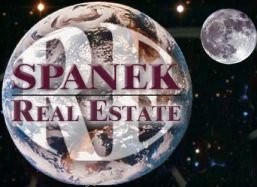 Travel Adventures
For more than 30 years we've traveled the world, as Fine Food led us to Find Fine Friends and Fine Real Estate. We've experienced the peak of luxury travel on the Orient Express and roamed the great vineyards of our native California — and always tried to bring some of the best of it back with us.
If you are one of the rare people who long for new horizons — if you would like to experience the Orient Express, perhaps the last hold-over of the old style luxurious passenger trains, or visit great Chateaux de Vin in Europe and America — we have the knowledge taken from our years of experience, and our contacts among the people who can best help you.
Call us! 1-408-446-3000 ... we're here for you!